AIRLINK BROADBAND LIMITED
THINK INTERNET THINK AIRLINK
Company Summary
Company Name
AirLink Broadband Limited
Established Date
14th July 2017
Address
903, 9th floor Anchor house, Cairo Road, Lusaka, Zambia
Contact No.
+260 975828020
TPIN
1004320723
Website
airlinkzambia.com
Email Address
info@airlinkzambia.com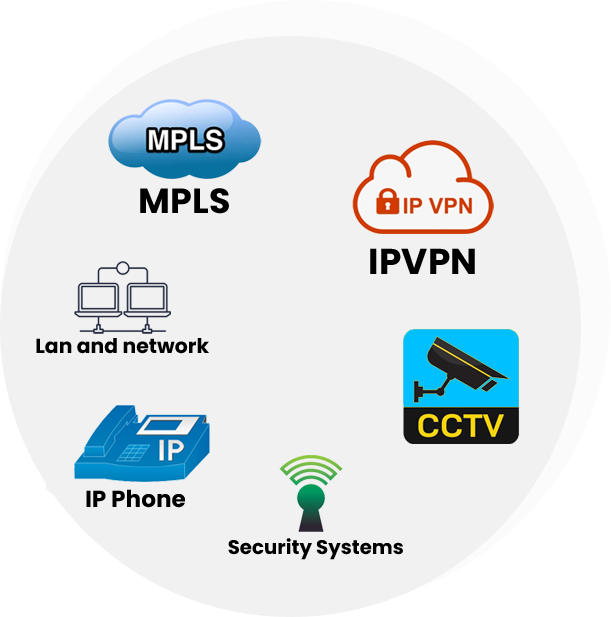 ---
AIRLINK BROADBAND LIMITED
Airlink Broadband Limited is Internet service providing company Established in 2007 in Surat city of Gujarat, India and since then has grown from there to 8 city across 2 States and 2 Union Territory of India with customer base of over more then 9700 with more then 90% of them being Corporates, MSMEs and Government institutions.
In 2016 we finally decided to expand our network out side India and got Our Class A district license for Lusaka, Zambia.
AirLink Broadband Limited is spread across Lusaka and is constantly expanding to cover more and more areas within the city.
AirLink Broadband Limited offers a complete range of connectivity & system integration solutions/services such as High Speed Internet, Bandwidth on Demand.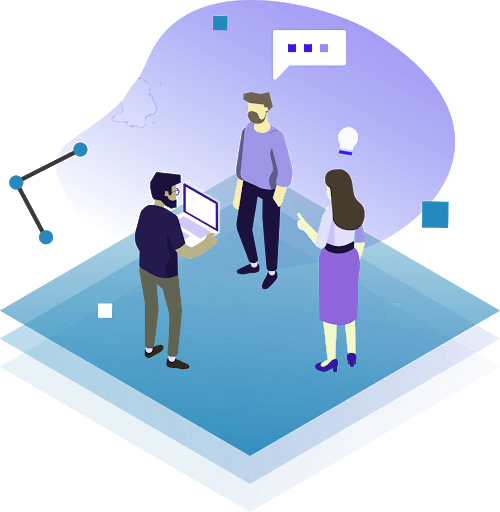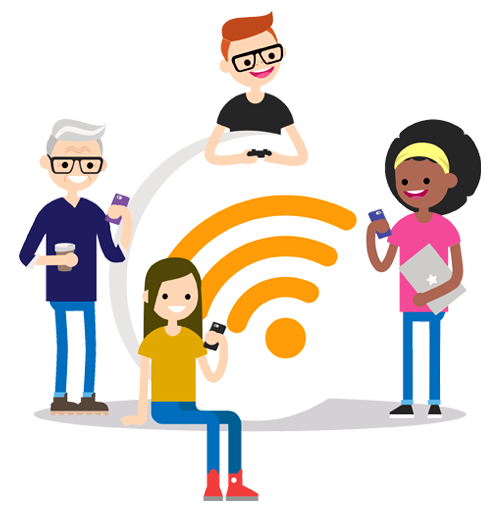 AirLink Broadband Limited embraces a powerful Enterprise, Broadband-enabled Service and will make all possible contribution to make this more vigorous. We bring a wider state-of-the-art range of solutions & services to our customers by providing Internet services and solutions through quality and stable network backbone that attain the high standard of system security. Our focus is to develop various services and solutions that are flexible and can be customized to suit business needs and operations with no limitations, and can answer to every corporate customer's need.
AirLink Broadband strengthens the operational efficiencies of businesses and consumers with innovative, in-demand solutions and a focus on reducing costs. The company has been delivering Internet access, on-demand bandwidth and communications solutions.
The group is involved in varies other business like Custom Clearance, Freight forwarding, Man power supply, Shipping, and Manufacturing.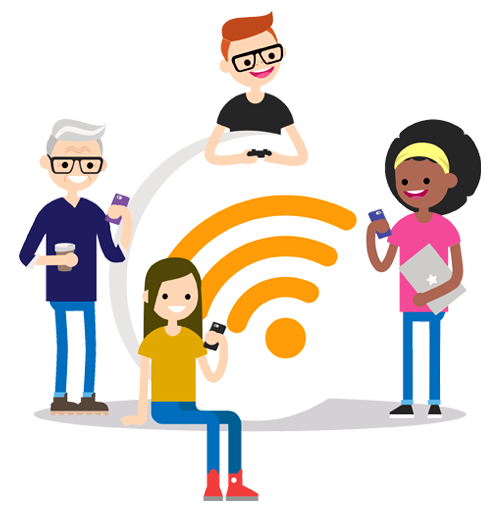 ---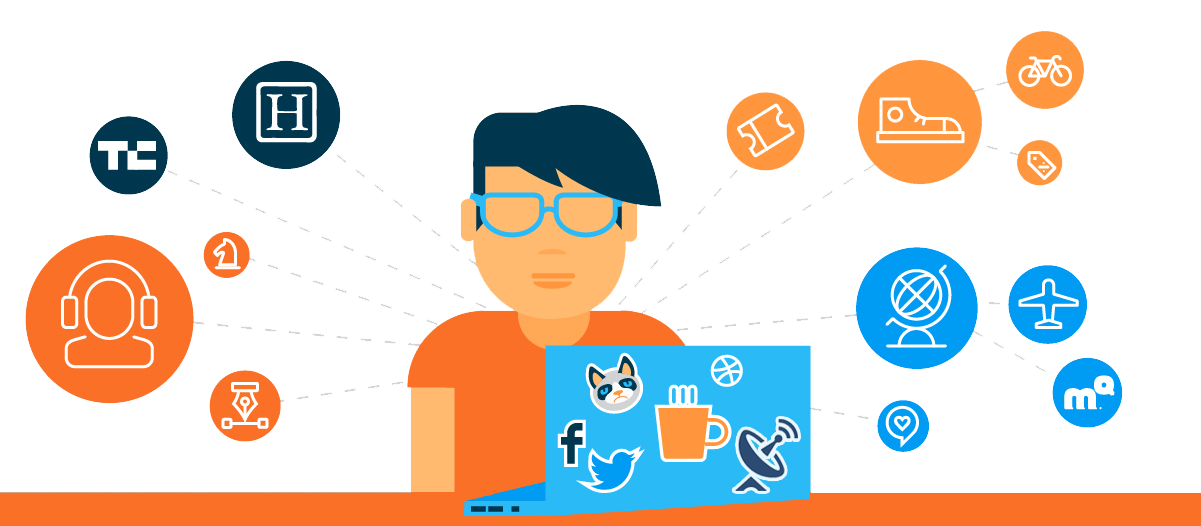 Vision
& Mission
Realizing the full potential of the internet -- universal access to research and education, full participation in culture -- to drive a new era of development, growth, and productivity.
To raise the benchmarks of customer experience by continuously optimize our offerings and services to business needs enabling customers to achieve a competitive edge.
WHY CLIENTS PREFER OUR SERVICES
We are on a mission to build, grow and maintain loyal communities at every touchpoint.

Switched to Airlink Broadband Ltd!