Wireless Broadband
The Difference is in the Speed
AirLink Broadband, has implemented the first phase of its Wireless Broadband network, thus enabling its customers to have access to high-speed wireless internet connectivity at highly competitive prices, and wireless data networking activity to connect to their different branches securely and efficiently.
AirLink Broadband's access and core networks are dimensioned and optimized to ensure high service reliability, a secure environment for Multi-branching solutions, easy scalability, and low latency.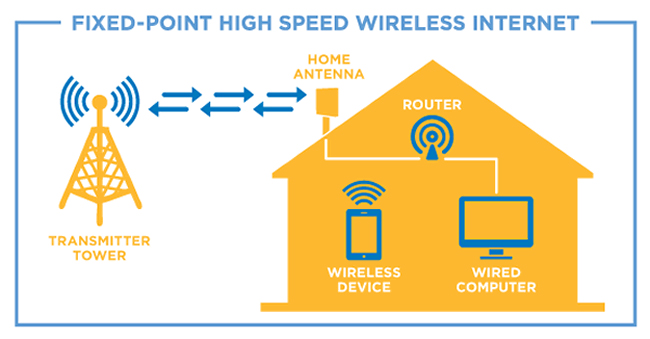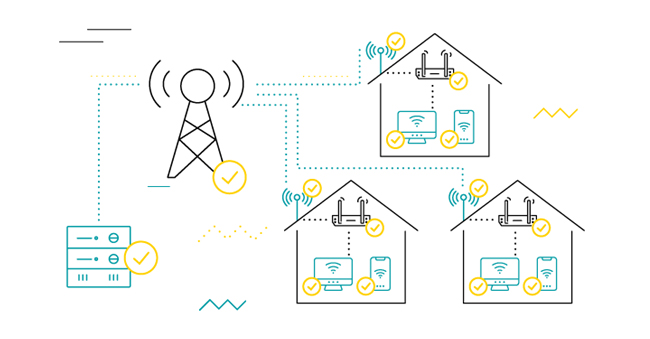 AirLink Broadband
Competitive Advantages Are:
Highly competitive prices
Customized and engineered solutions
Fast deployment
Absolute Control over Last Mile
Seamless connectivity
Immediate response time
Fully fledged user management interface
AirLink Broadband
Features
Low latency Internet backbone by using a terrestrial transmission link to access the global internet exchange.
Redundant structure utilizing two distinct independent routes as well as two different service providers, and backed up by satellite connectivity.
High reliability and availability achieved by using the latest wireless access solution technology along with redundant critical core components, insuring the availability of redundant power supply for the major network components.
Scalability through a flexible network architecture based on top performing Cisco core and edge devices which enables fast and smooth future growth and expansion
---
WHY CLIENTS PREFER OUR SERVICES
We are on a mission to build, grow and maintain loyal communities at every touchpoint.

Switched to Airlink Broadband Ltd!