DESCRIPTION OF SERVICES
AIRLINK BROADBAND LIMITED
Broadband Services
For Business and Offices
Connectivity Solutions: AirLink has different services that suit the requirements of different clients. These are -
Internet Services

Multi Office Connectivity
Dedicated Internet Connection:& Dedicated Internet services: Most suitable for SME, Business Centre and other organizations running latency sensitive applications.
(Office Power Plans) Connection: Contended (1:1) dedicated Internet broadband services: Most Suitable for SME, Business Centre, Large Corporates, Software Companies etc.
Today's Businesses need extremely reliable & robust Internet connectivity to conduct business transactions smoothly & hassle free. As with other utility services, Internet connectivity should work round the clock with utmost efficiency and consistency, proving to be a true business enabler without requiring much of attention.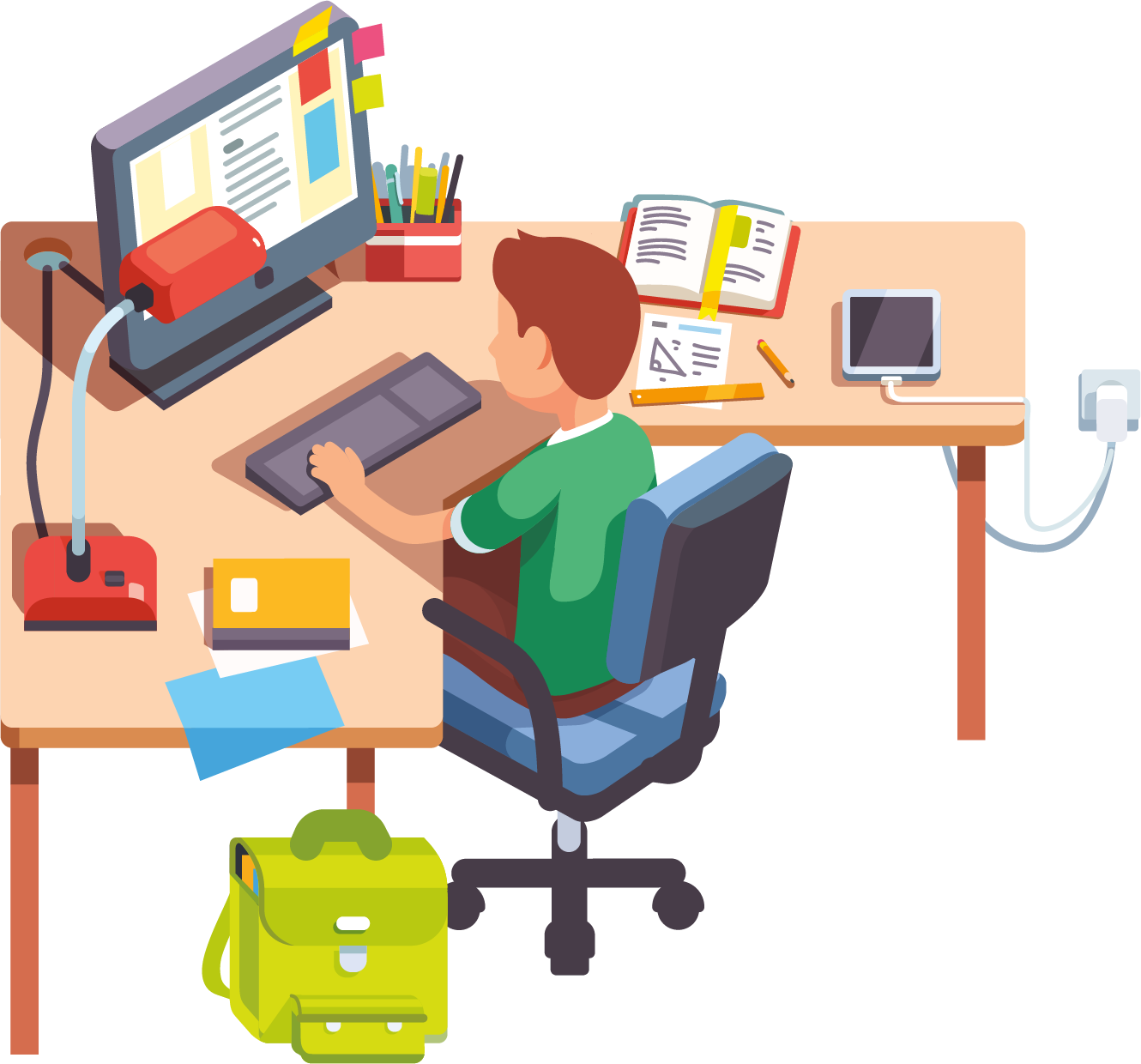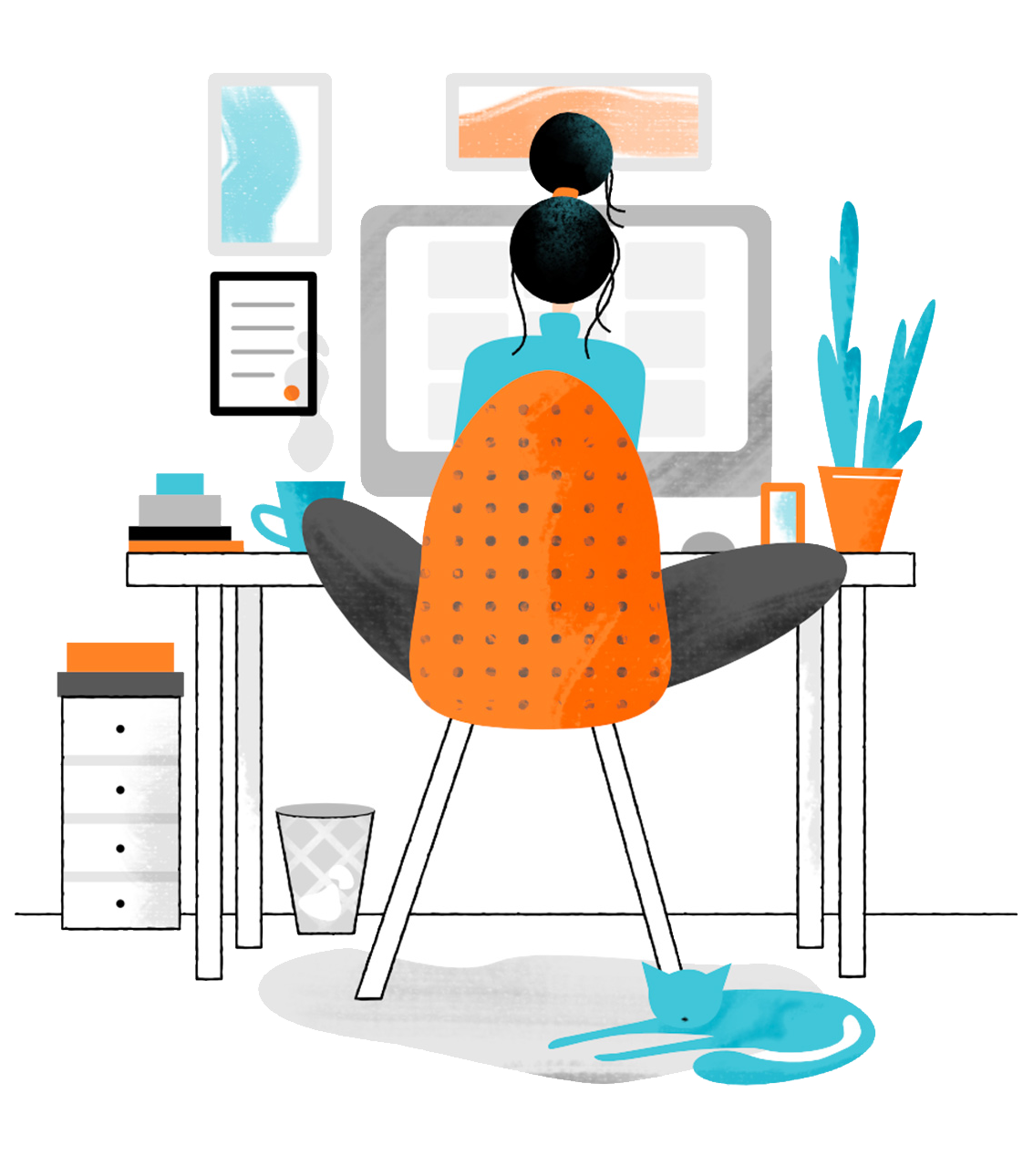 AirLink, offers, one of the best ILL connectivity, with pure symmetric Internet Bandwidth which is backed by one of the industry best SLA commitment and with guarantee up time. Having a large number of customer base and depending on their feedback , we can state that we have very supportive and one of the best highly skilled customer support team , who responds very promptly whenever required.
AirLink is "Lusaka District Class A" ISP and has expertise in providing ILL connectivity , wherein following could be expected,
End to End Wireless Network with capability to deliver Bandwidth in terms MBs to GBs, with Bandwidth on Demand option.
Multiple Static IPs.
Unlimited Data usage without any capping.
Low latency connectivity with 1:1 bandwidth ensuring high upload speed.
24/7 Customer support and Dedicated Technical Team, Dedicated Account Managed for Sales & Service
Faster Link Installation
Multiples Services supporting large corporate and SME sector.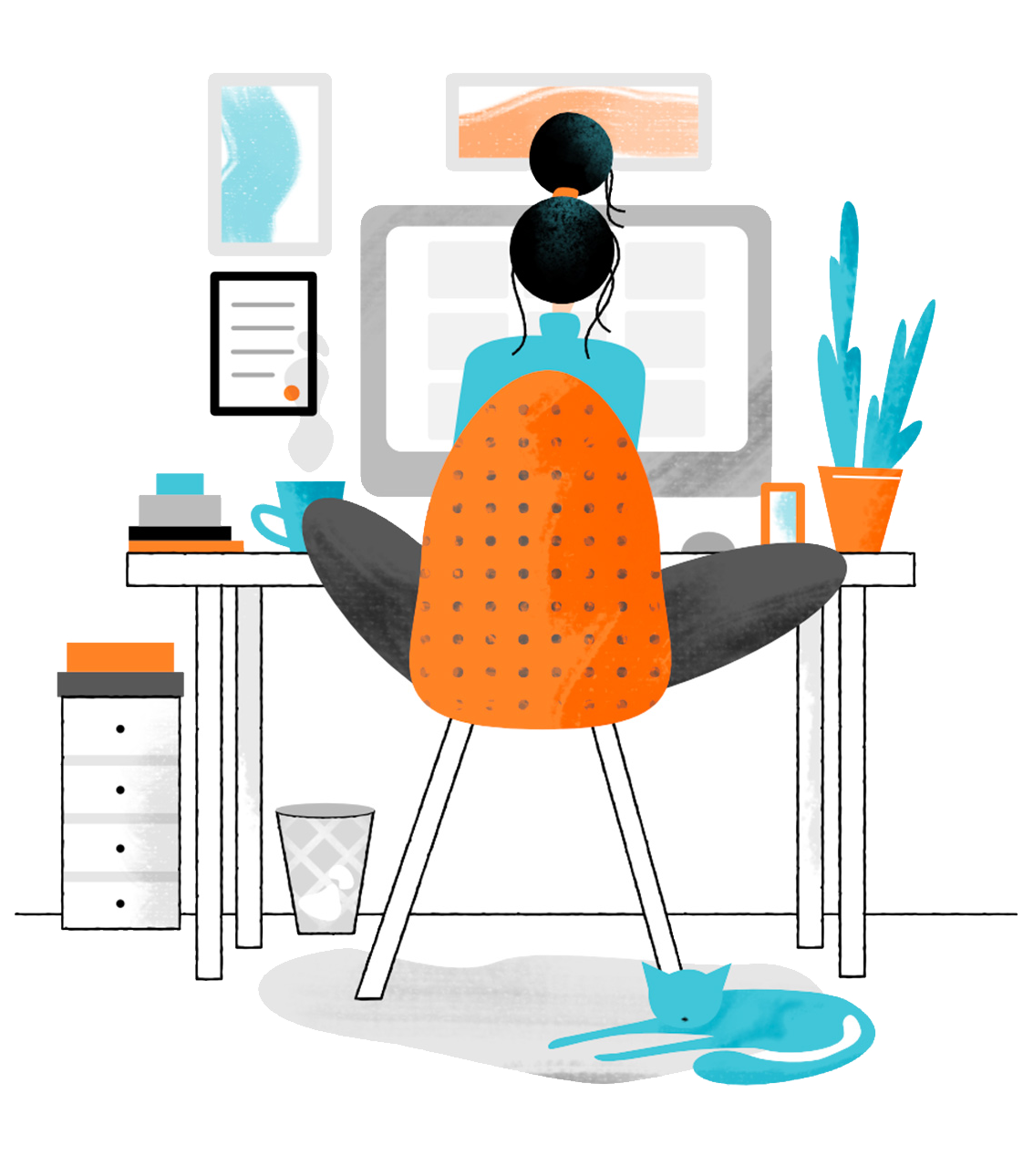 AirLink Services
For Home Broadband
Information. Entertainment. Learning.
Enjoy the freedom of endless possibilities with AirLink Broadband. Stream any Videos you like, play your favorite games, attach large files or folders, upload your trendy photos & videos; it's simple & easy with lightning fast speed.
Surf stream and share on more devices with the Faster in house Home Wi-Fi.
Unlimited Speed
Enjoy speed 24x7
Superior Service and Support
Reliable & Fast.
Service you can trust 100%.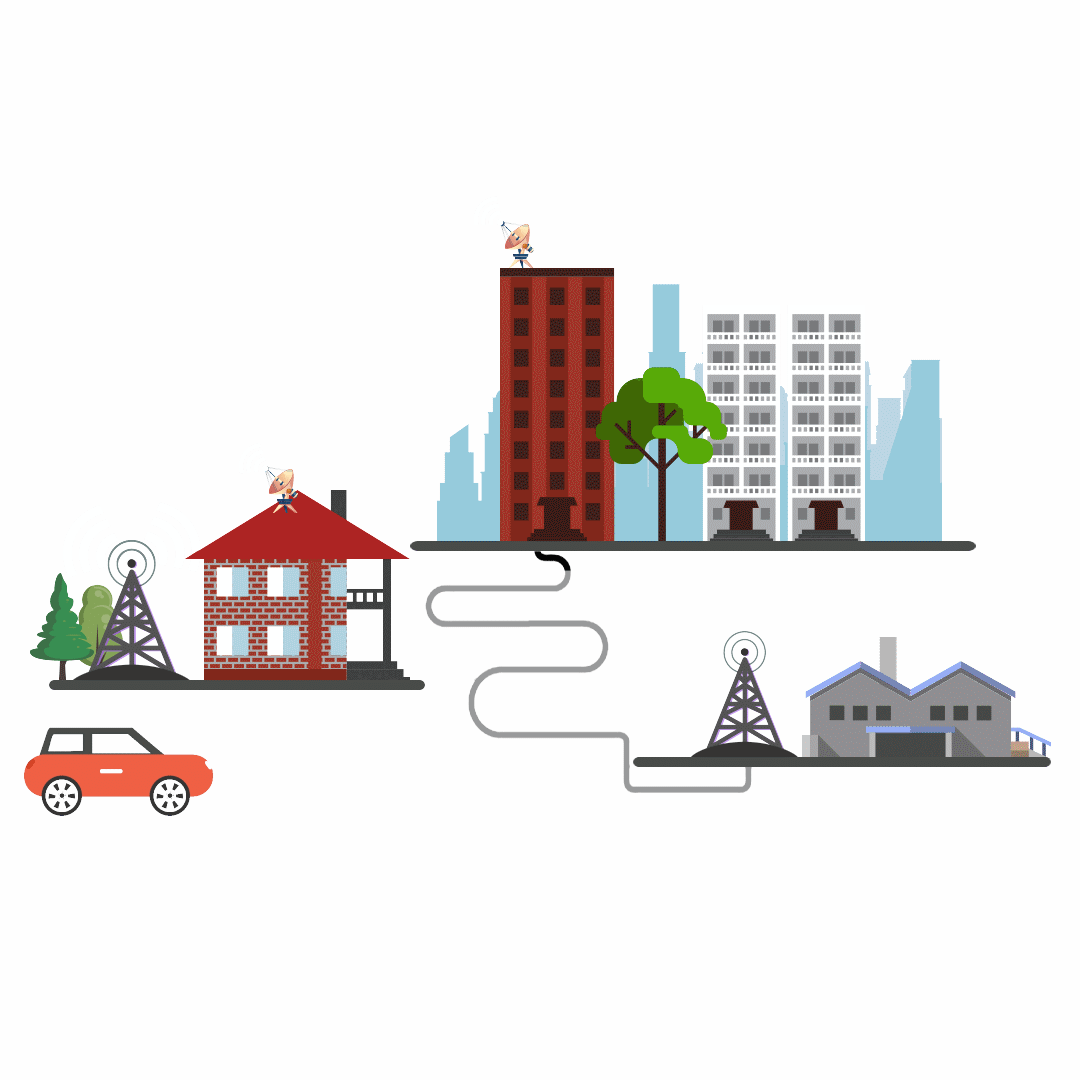 AirLink Broadband
Technical Superiority
AirFiber 5X is the product we chose to be our Service backbone
The AF-5X covers the entire, license-free, 5 GHz spectrum and includes DFS approval. Anyone around the world can deploy and operate the AF-5X in the 5 GHz range practically anywhere they choose (subject to local country regulations).
Ubiquiti's INVICTUS™ custom silicon and proprietary radio architecture are designed specifically for long-distance, outdoor wireless applications.
INVICTUS core communications processing engine surpasses all of the limitations inherent to generic Wi-Fi chips to provide superior performance, long-range capability, DFS flexibility, and higher delivered throughput
The airFiber X features industry-leading spectral efficiency of up to 17.1 Mbps/MHz, line-rate data packet processing of up to 687 Mbps of real data throughput, and innovative xtreme Range Technology (xRT™) for up to 200+ km in range.
Ultra-Low Latency with HDD Technology : The airFiber X is designed to provide the highest TDD throughput and lowest latency available using proprietary Hybrid Division Duplexing (HDD) technology
AF-5G30-S45 Antenna Information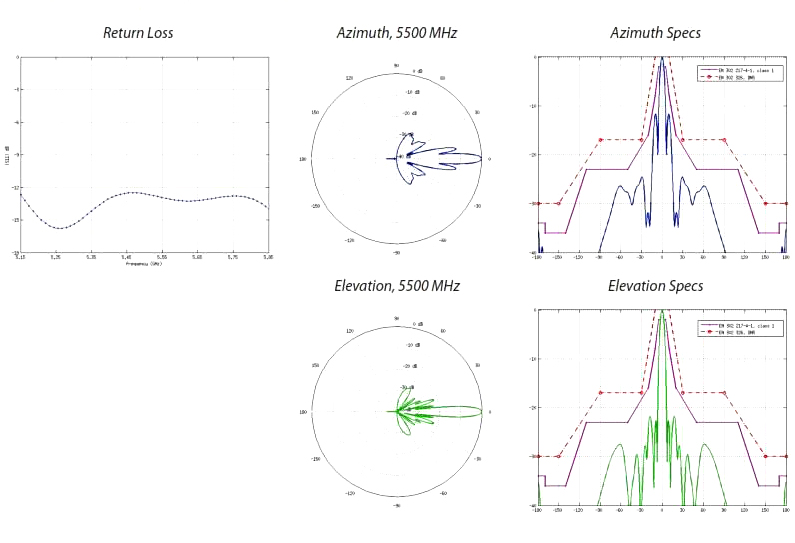 ---
AirLink Broadband
Service Level
We are committed to Respond to any complaint with in 15mins.
We solve any complaint within 3 hrs from the time of complaint logged.
Infrastructure of our own with no reliance on any third-party.
Ways of logging complaint:
We have a dedicated WhatsApp Line for logging complaint. Customer Support Number you Can call.
With most of your servicer delivery being wireless based we can eliminate the biggest reason of service delay which is breakdown detection and Permissions from respected authorities.
---
WHY CLIENTS PREFER OUR SERVICES
We are on a mission to build, grow and maintain loyal communities at every touchpoint.

Switched to Airlink Broadband Ltd!